---
DAN's mission is to support the digital marketing industry and enhance the intelligence, expertise, reach and effectiveness of digital agencies, companies, and individual marketers through online platforms, consultancy, events and training.
DAN offers location based digital agency directories for those who aim to reach their potential clients when they search for an agency.
Local Digital Agency Listings

DAN offers location based digital agency directories for those who aim to reach their potential clients when they search for an agency.

Agency Profile Page

Showcase your latest work, publish case studies, news, press releases and jobs at your unique profile page. Specify the services, industries and platforms your agency specializes in.

Members Area

Members area allows DAN member agencies to access DAN team easily for job and post submissions as well as advertising bookings. There are various types of discount codes for tools and events waiting for DAN members at the Members Area.

Digital PR

DAN member agencies can showcase their best work, publish agency news, awards and press releases on our website and social media pages.

SEO Advantages

Member agencies can take advantage of SEO both with their listings on the website and the content they publish.

Job Board

DAN has a "Job Board" section where member agencies can publish job vacancy ads and find candidates that make the best fit.

Special Discounts

DAN Members can get exclusive invitations and special discounts for digital marketing related events that DAN supports as a media partner.
DAN members can also benefit from advertising options such as:
Want to be listed in our city directories?
It's the right time to go global! List your agency among the leaders of the industry, promote your work, create original content and find new team members.
DAN sponsors prestigious digital marketing events all around the globe as a media partner and provides exclusive invitations and discounts to member agencies.
DAN agency directories include more than 3,300 members from 126 cities around the world. All member agencies are amongst the market leaders in their respective countries in terms of creativity, with an impressive portfolio of campaigns and awards.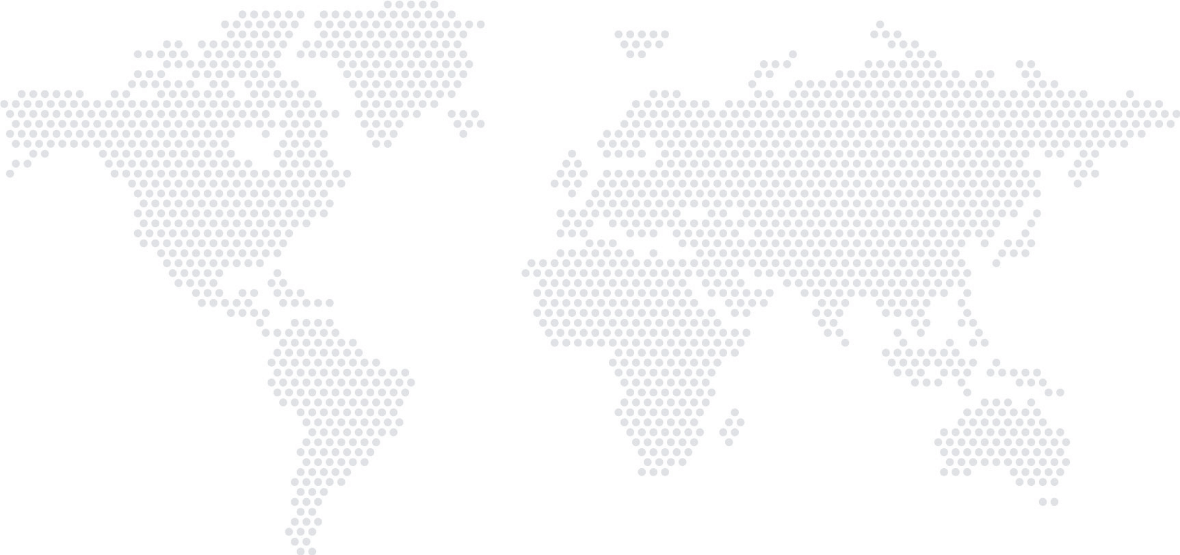 MENA
150+
MEMBER AGENCIES
ASIA
200+
MEMBER AGENCIES
TOP LOCATIONS
Digital Agency Network receives traffic from almost every country in the world. Most of our traffic comes from visitors in the US, the UK, Canada, Australia and digital hubs in Europe, like Berlin and Amsterdam.
United States
United Kingdom
Australia
Canada
Germany
Netherlands
DAN's member list is growing rapidly with the top digital marketing agencies in the world!
United States

Australia

Europe

ASIA

MENA

Canada

United Kingdom
Testimonials From DAN Members
Scaling-up digital agencies and supporting business growth is our mission.
We've been partnered with DAN for 5+ years. It's been great to share content with the community, interact with DAN staff and be a part of the growing world of digital marketing & sales. We love it and DAN is a leader in the space.
Mattan Danino, CEO & Founder of WEBITMD
We consider DAN one of our closest partners and best lifelines. We are extremely proud of collaborating with you since 2016 and definitely feel treated and respected like a family. Belonging to DAN is definitely a privilege.
Danilo Sierra, The Co-Founder and CEO of Mimosa Agency
Being a DAN member allows us to reach a unique audience and base: one that is extremely intelligent, progressive, forward-thinking and invested in success aligned with a digital partner. We feel DAN is hyper-connected to a global (digital) community of fellow thinkers and makers, those that appreciate great design and digital experience. Those who want to work with partners that "get it" and will settle for nothing less than being a true partner and team extension. And since that's who we are, and how we function best, it perfectly aligns.
Michael Gaizutis, Founder & CXO of RNO1
Have a look at what our members have to say about how DAN helped them grow their business.
---
Membership Process
DAN is a subscription based platform offering various membership options depending on business needs of digital agencies. Membership process is easy, you just need to follow the steps below:
Requirements
Having a portfolio and impressive case studies are our primary requirements. Dan Global has the right to reject applications that do not match the quality criteria.
---
It's the right time to go global!
Get listed among the industry leaders in the world of digital marketing.