Best Automotive Marketing Agencies in Australia
Explore top automotive marketing agencies in Australia, tailoring strategies for your brand in this fast-growing industry. They provide effective digital services, closely tracking the automotive sector to make a significant difference for your business. Stand out with their expertise.
24

SEO

21

Digital Strategy

20

PPC

18

Web Design

18

Social Media Marketing
37

Automotive

21

Fashion & Retail

15

IT & Technology

13

Real Estate

13

Legal
54
Verified Automotive Marketing Agencies in Australia
Featured Agencies
Prominent Automotive Marketing Agencies of Australia
Explore the agencies in Australia
Select a region, city and industry type to discover the best digital marketing agencies!
DAN Member Agencies
Providing Automotive Marketing Services in Australia
VERIFIED AGENCIES
All automotive marketing agencies in Australia have been vetted and verified against the following criteria:
Portfolio Quality
Reliable Services
Sectoral Expertise
Team Transparency
If you have any feedback regarding the agencies, please contact us.
We're a Team of Performance Marketing Experts that Deliver 20% Revenue Growth within 4-6 Months Guaranteed!

HQ:
Melbourne

11-50

Employees

Award-Winning specialist SEO agency in Sydney. Partner with an agency that purely specialises in SEO.

HQ:
Sydney

11-50

Employees

We're the Perth SEO agency your competitors are afraid of. Your site our SEO = one unstoppable force.

HQ:
Perth

11-50

Employees
How to Choose the Right Automotive Marketing Agency in the Australia?
There are indeed a lot of automotive digital marketing agencies in the Australia, and a majority of them aim to be all-inclusive. They may offer you the world, but if they don't understand your unique business needs and expectations, failure is inevitable. You may want to expand globally or stay local depending on your business goals, so it doesn't make sense to go with ordinary automotive marketing strategies.
Each automotive brand needs a unique marketing strategy and attention. So the main target should be selecting the right online channels to expand to make your automotive brand more remarkable online. 
Many automotive digital marketing companies in the Australia define success by metrics such as the number of clicks, but maybe content marketing is not the right channel for your business needs. It's always important to determine whether to go with organic search or try any other marketing channels like influencer marketing, depending on your goals. A well-experienced digital marketing agency for your automotive brand in the Australia will help you choose the right online channel and achieve your business goals.
Free Listings
of Automotive Marketing Agencies in Australia
We are the Perth website company that your dream are made of. Designing unforgettable digital experiences that make the crowds go "wow".

ALYKA is a full-service, data-driven marketing agency located in Perth, WA, specialising in web development, digital marketing and CRM.

Always aiming to take the headaches away from delivering digital projects – hitting deadlines time and time again.

Nifty Marketing Australia works with professional Digital Marketers.

23 Digital is a trailblazing digital agency that delivers cutting-edge solutions for online growth.
Articles and Case Studies on Automotive Marketing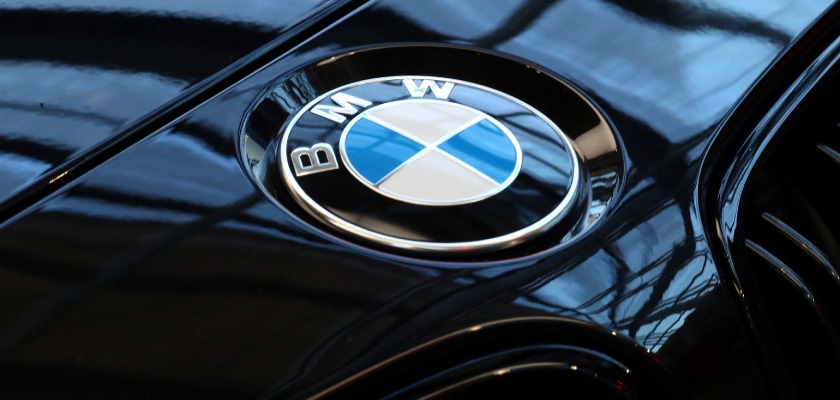 To study BMW marketing strategy, we first need to point out that the web presence …
Mercedes-Benz generates a big plan and plays its own original marketing strategy while creating amazing …