Digital Marketing Agency Job Board
Latest job openings at leading digital marketing agencies. DAN Job Board is 100% dedicated to digital agency professionals!
Featured Jobs
Prominent Digital Agency Jobs
Top Notch Dezigns
Top Notch Dezigns is looking for a Content Writer to join their team in New York.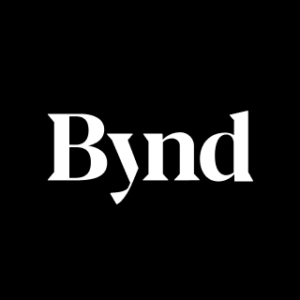 Beyond
Beyond is looking for a Content Marketing Manager to join their team in London.
Blacksmith Agency
Blacksmith Agency is looking for a UI/UX Web Designer to join their team remotely.
Browse the results to see up to date digital agency jobs in 2023!
All Jobs
All Jobs from Digital Agencies
Our member agencies are always looking for the best candidates to hire.