Best tools for digital agencies
Digital Agency Network displays the best tools & software for digital marketers, web designers, developers, sales team and digital agencies.
Digital Marketing Tools
Discover the best Digital Marketing Tools
Whatagraph is an online platform used by marketing agencies, in-house marketing departments and freelancers to review, monitor and report on the performance of their marketing campaigns. Whatagraph pulls data from multiple channels directly integrated into the platform.
AI Tools
Discover the best AI Tools
Vendasta is the all-in-one platform for companies selling to local businesses. Find digital products to market, sell, bill, and fulfill under your brand with AI-powered tools to help you do it at scale.
Save time, lower your ad spend and enjoy the best ad performance possible. Adzooma's PPC optimization and automation tools enable you to run multiple advertising campaigns in just minutes per day. Build entire campaigns, make mass changes and easily track performance.
Team Management Software
Discover the best Team Management Software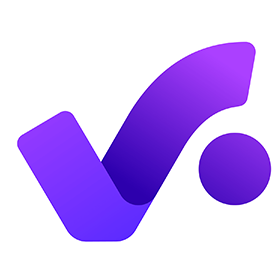 Productive is an end-to-end platform for agency management. Our tool's main objective is to provide agencies and service providers with a complete and real-time overview of their business.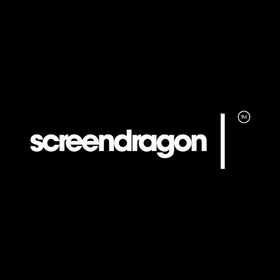 Screendragon is a work management platform designed for marketing, agency and professional services teams. It is a fully integrated solution combining project management, resource management & forecasting, creative proofing, workflow automation, budget management and more. It is used and loved by global brands and agencies like Kellogg's, BP, TBWA and McCann World Group.
Social Media Management Tools
Discover the best Social Media Management Tools
Web Design Tools
Discover the best Web Design Tools
BugHerd is the world's simplest visual feedback & bug tracker tool for websites. It's the best tool to collect, organize and act on website feedback. Just point and click, like using sticky notes to pin client feedback on your site.
Figma is the first professional-grade online tool created specifically for interface design. Figma helps the entire product team create, test, and ship better designs.
Sales Tools
Discover the best Sales Tools
Copper is a different kind of CRM. It's elegantly designed for Google Workspace, so fast-moving digital agencies can build the strong relationships that lead to repeat business.
The invoicing and bill pay solution for agencies and freelancers who want to get paid fast, keep more of the money they earn, and easily manage financial operations in one place.
Performance Tools & Software
Discover the best Performance Tools & Software
Cloudways is an intuitive, one-click Managed Cloud Hosting Platform for eCommerce store owners, and design agencies. The Cloudways Agency Partnership Program is your agency's ticket to growth with a reliable web hosting platform.
Hypernode is your revolutionary managed eCommerce hosting platform. Their unique platform provides performance, security, and stability to your Magento, Shopware, and WooCommerce stores.
Customer Service Software
Discover the best Customer Service Software
Freshdesk focuses on cross-functional team collaboration and its omnichannel engine streamlines customer conversations across multiple channels including email, phone, chat, and social media.
Zendesk is a platform that builds support, sales, and customer engagement software designed to foster better customer relationships. They believe that powerful, innovative customer experience should be within reach for every company, no matter the size, industry, or ambition.
Ready to find your new customers on Digital Agency Network? List your tools to reach digital marketing agencies and digital marketers all around the world.